One Step Ahead
with Spend Analytics
One view of all spending with best practice dashboards in Spend Analytics.
---
Bepaal inkoopbeleid met inkoopcategorieën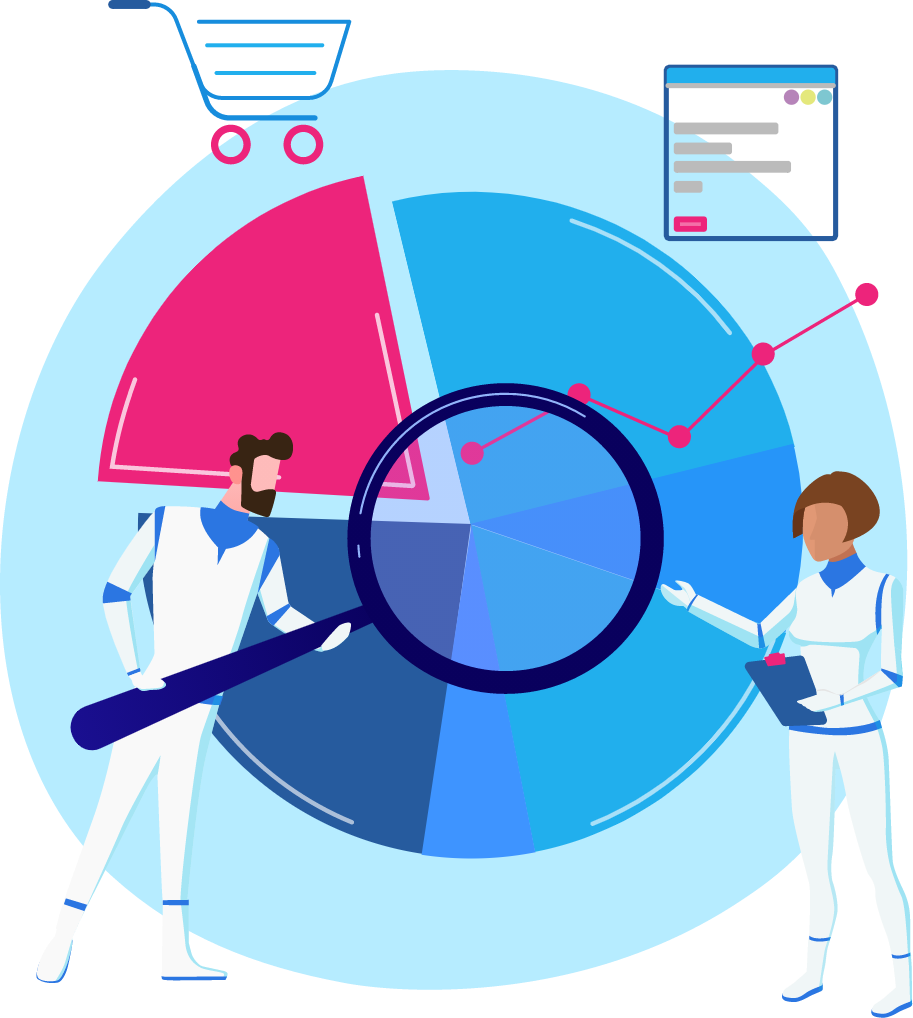 MANAGE THE PROCESS
OF SOURCE-TO-PAY WITH ISPNEXT
In need of insight and control of your spend? And are you looking for a seamless integration with your ERP system? It is time to save optimally, user more efficient processes and reduce risks. The end-to-end portfolio of ISPnext offers you the solution.

Plan your personal demo with one of our specialists.
---
The benefits of Spend Analytics for your business
Insight into spend per supplier
Easily use real-time data to quickly identify bottlenecks and take action. This includes satisfaction scores, benchmarks and (average) turnaround times of the procurement process.
Define procurement policy with categories
Purchasing categories provide a clear picture of how your procurement is distributed. For example, the number of suppliers, invoices and departments involved. This way, you can immediately see where you can make savings.
Set KPIs
Insight into the results and progress of the procurement policy based on the established KPIs. Gain insight into progress and whether additional measures need to be taken.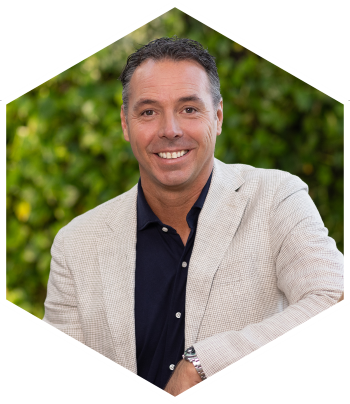 "Maximizing procurement value while reducing cost, managing risk and strengthening supplier relationships."
The end-to-end portfolio of ISPnext gives you power to control the entire Source-to-Pay process.
- Roy de Brouwer, Director Sales & Marketing | ISPnext
Spend Analytics in 5 steps