One Step Ahead
with
Business Spend Management
Secure the entire Source-to-Pay process and achieve sustainable business operations in no time. Realize cost savings, improve processes and reduce risks for the entire organization.
Maximize productivity with Business Spend Management
In need of more insights and control on your spend? And looking for a seamless integration with your ERP system? Start to optimize your spend, adopt more efficient processes and reduce risk. The end-to-end portfolio from - Source-to-Pay - for your business.
Start managing all your organization's expenses and processes. A single platform for: Vendor Management, Sourcing, Contract Management, Procurement, AP Automation, Spend Analytics and more. 
Agility
With better insights into spending, you increase your organisation's agility.
ESG
Do business sustainably and improve the transparency of your organisation.
Risk & Compliance
Improve understanding of contracts, reduce bottlenecks and manage contract risks.
Innovation
Thanks to the latest technology and automation, you create efficient processes.
Impact
Manage the overall procurement process and realise greater cost savings
---
Epowering users across all industries
"ISPnext has made our invoice processing a success."
- Maikel Jongenelis, CFO HAK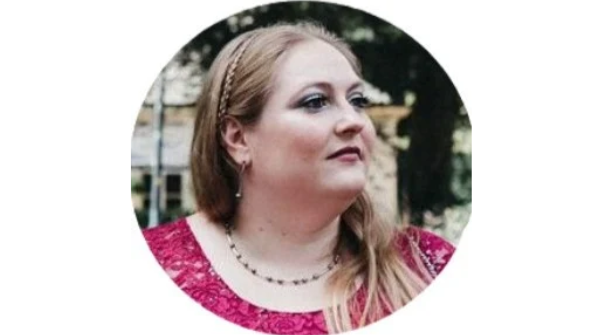 Request live
demo
Do you want to see how our Source-to-Pay solutions benefit your organisation? Plan your (online) demo with one of our specialists.