About
ISPnext
ISPnext directly increases the financial impact of more than 400 organizations by providing our Business Spend Management solutions. Realize cost savings, automate invoice processing, improve supplier relations and reduce risks for the entire organization with one platform: Business Spend Management (BSM).

With ISPnext, you add a state-of-the-art streamlined Source-to-Pay solution to your organization.

"Intelligent Source-to-Pay"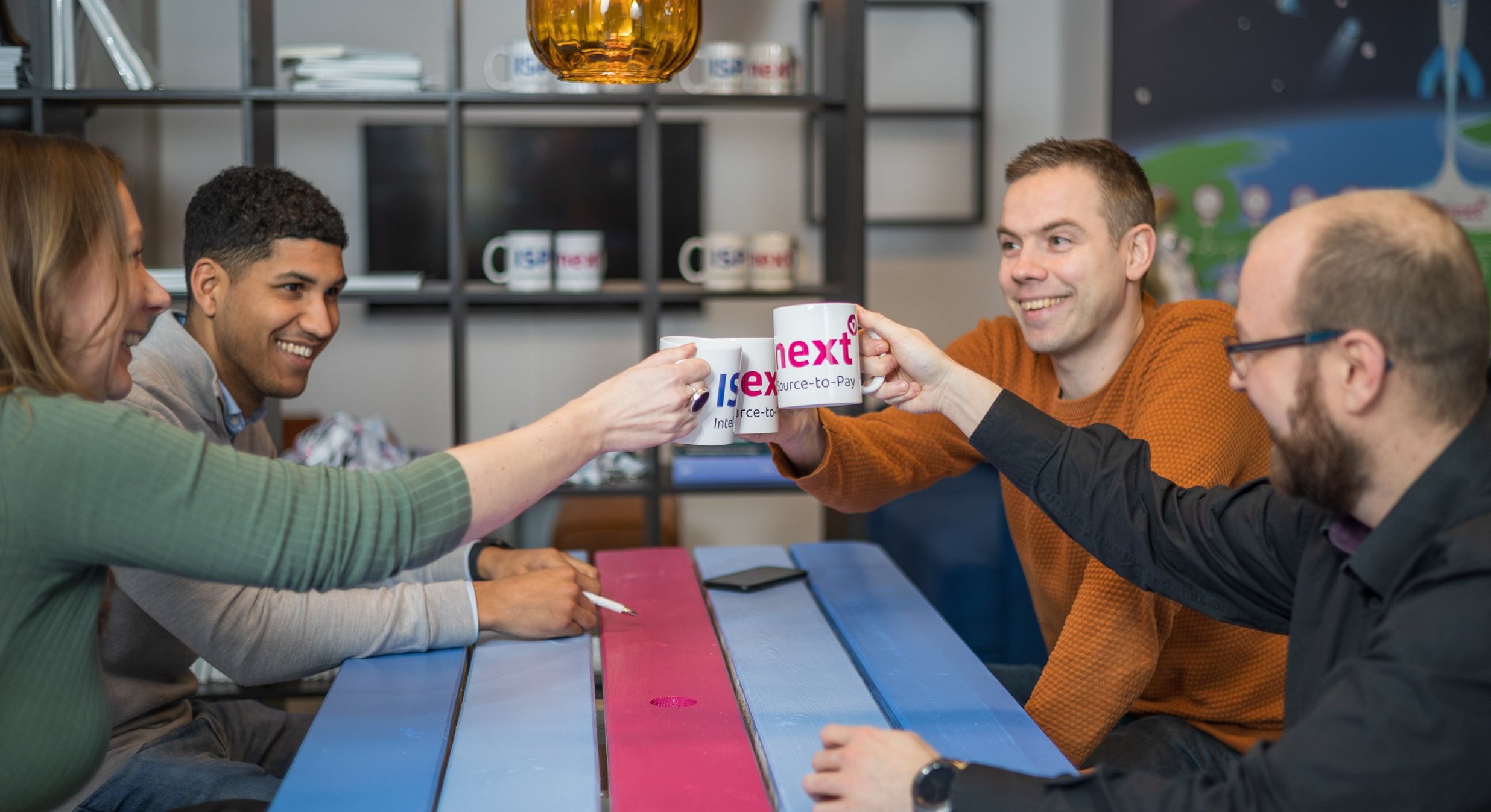 Passion for technology
We are ready to assist our customers every day thanks to our team of highly motivated employees. We hope to lift every customer to an even higher efficiency level by means of extra courses, implementation processes and support. We believe you can get the best out a business with honest, satisfied employees.
We offer an intelligent end-to-end portfolio from Vendor Management, Sourcing, Contract Management, Procurement, AP Automation to Spend Analytics. Business Spend Management for your company at your fingertips!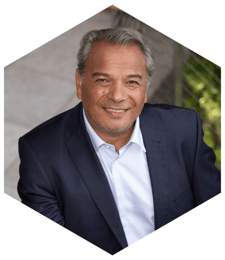 ​"Our ambition: being succesfull with our customers & partners thanks to state-of-the-art technology."
- Gustaf Tanate , CEO ISPnext