One Step Ahead
with Procurement
Procurement helps you purchase with maximum cost effectiveness, thanks to catalogues, without unauthorised commitments.
---
Insight into budgets during procurement process
Prevent unauthorized orders
Review and approval workflows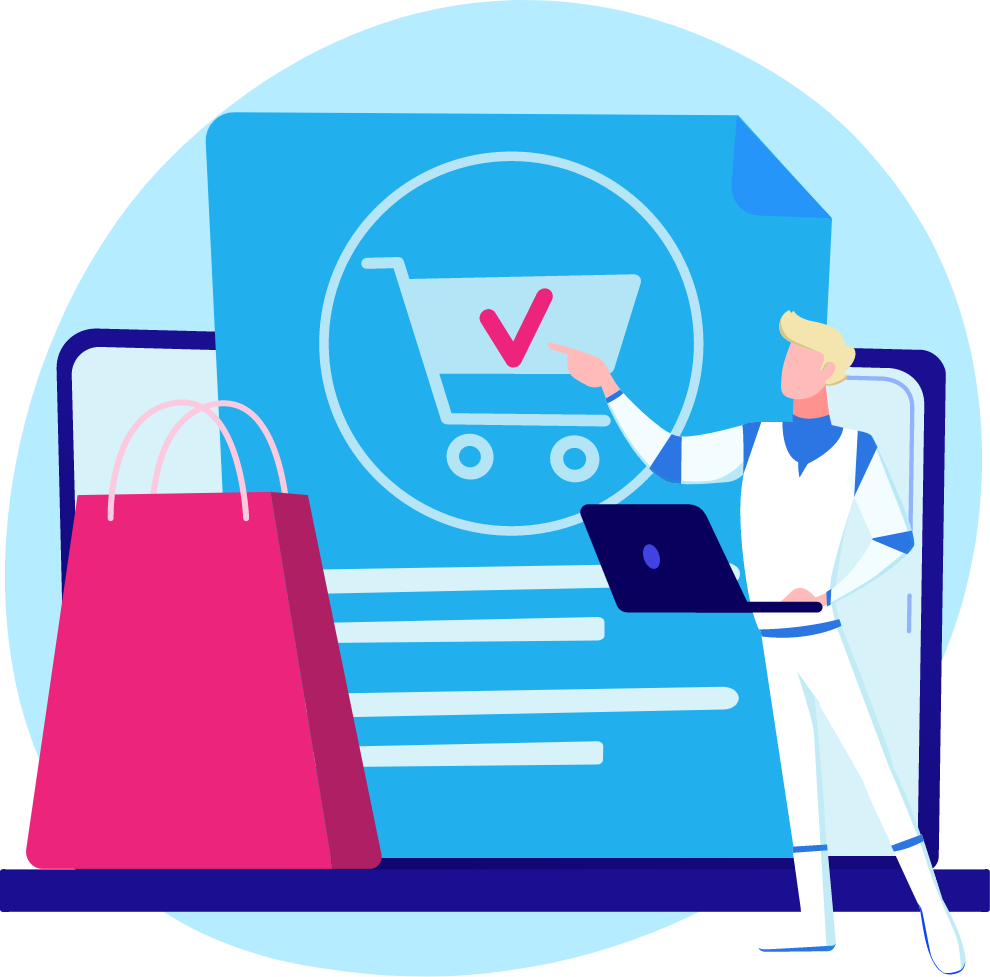 MANAGE THE PROCESSS
OF SOURCE-TO-PAY WITH ISPNEXT
In need of insight and control of your spend? And are you looking for a seamless integration with your ERP system? It is time to save optimally, user more efficient processes and reduce risks. The end-to-end portfolio of ISPnext offers you the solution.

Plan your personal demo with on of our colleagues now.
---
The benefits of Procurement for your business
Control of costs and expenses
Order goods and services through the contractual arrangements. Control expenses and meet compliance goals. Associated workflows help fully digital approval and payment processing.
Insight into budgets during the procurement process
With timely insight into supplier obligations, you create accurate financial planning. In addition to bills already paid, you have insight into outstanding payment obligations and future spending
Preferred suppliers catalogue
Procurement automates the entire purchasing process. Automatically generate an ordered recommendation and place orders with preferred suppliers in linked online shops.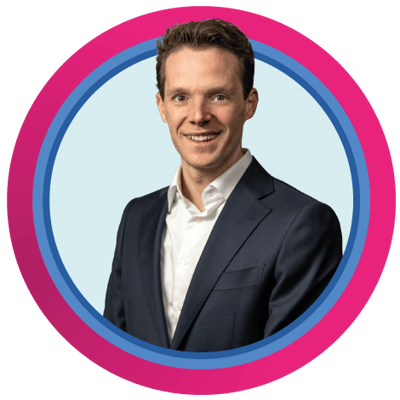 "Procurement integrates seamlessly with all components of Business Spend Management."
The end-to-end portfolio of ISPnext gives you power to control your entire Source-to-Pay process.
- Ewoud Woudenberg, Customer Success Manager | ISPnext