One Step Ahead
with Business Spend Management
Start managing all your organization's expenses and processes. A single platform for: Vendor Management, Sourcing, Contract Management, Procurement, AP Automation, Spend Analytics and more. 
---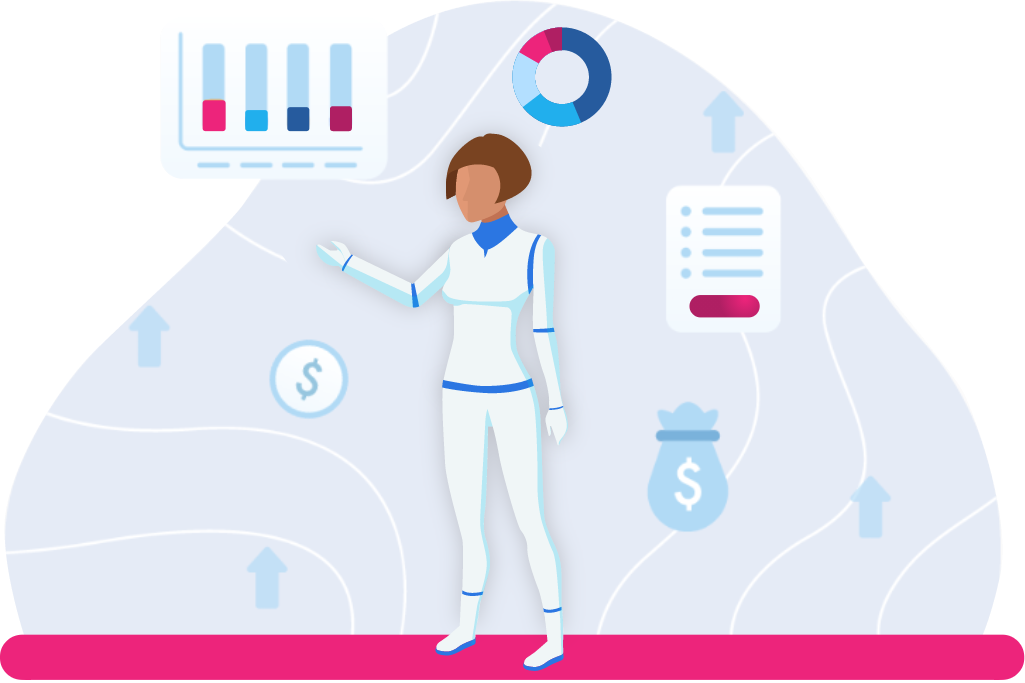 MANAGE THE PROCESS
OF SOURCE-TO-PAY WITH ISPNEXT
Do you need insight into and control of expenses? And are you looking for a seamless integration with your ERP system? It's time to optimize your savings, operate more efficient processes and reduce risks. The end-to-end portfolio of ISPnext offers the solution.
Schedule your personal demo with Martin or Maarten now.
---
The benefits of BSM for your business
Building a sustainable business
With Business Spend Management, you will immediately increase the effectiveness of your organization. Link the platform to your ERP system and get the insights you want.
Optimize profitability
Thanks to a smooth implementation and straight-forward adoption, the Business Spend Management platform immediately becomes the central location for your purchasing organization and accounts payable administration.
Minimize risk
Quick and easy access to up-to-date information thanks to the extensive and practical reporting functionality. Manage your organization's spend in the most efficient and least risky way with renewed insight. Think cost savings, less compliance risk and fewer human errors.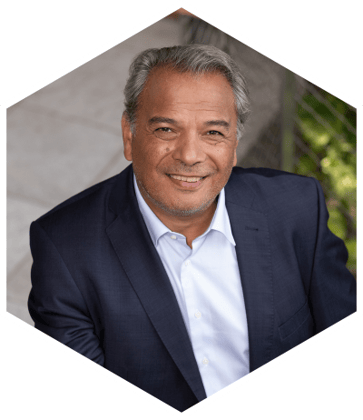 "Maximize order value while costs are decreasing. Risks are being controlled and vendor relations become stronger."
The end-to-end portfolio of ISPnext gives you power to control the entire Source-to-Pay process.
- Gustaf Tanate, CEO | ISPnext
Business Spend Management in 6 (random) steps