Request live-demo
Discover with one or our specialist what our Source to Pay solutions can bring for your organisation. From Vendor Management, Sourcing, Contract Management, Procurement, AP Automation all the way up to your insights in Spend Analytics.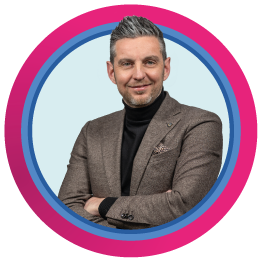 - Martin Joris, Business Development Manager | ISPnext
All Source-to-Pay solutions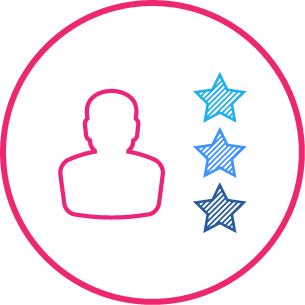 Vendor Management
Provide periodic updates and improve the relationship with your suppliers.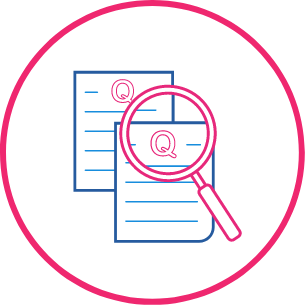 Sourcing
Sourcing helps in finding the best suppliers based on internal needs, project specifications and supplier details.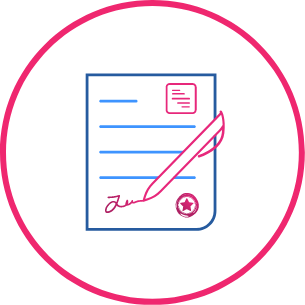 Contract Management
With Contract Management, you manage the contract process from contract preparation to contract renewal or termination.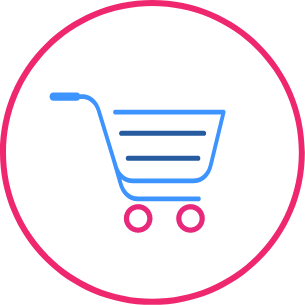 Procurement
Order goods and services through the contractual arrangements. Control expenses and meet compliance goals.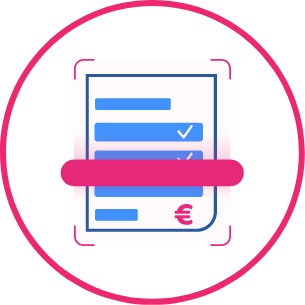 AP Automation
Invoices are automatically matched with purchase orders or contracts. Workflows automatically route the invoice to the right person for approval.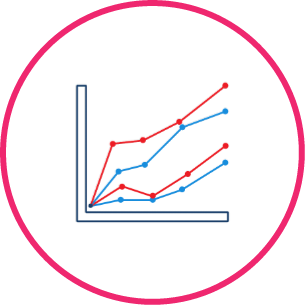 Spend Analytics
Easily use real-time data to quickly identify bottlenecks and take action.