BESTMIX Software
Together with BESTMIX Software, we realized an integration with AP Automation. BESTMIX® ERP Suite (previously known as MILAS) is an industry-specific ERP solution with Microsoft Dynamics 365 F&O as its functional core. AP Automation has a standard integration with BestMix® ERP Suite for the efficient processing and automatic matching of purchase invoices for so-called 'call-off orders'.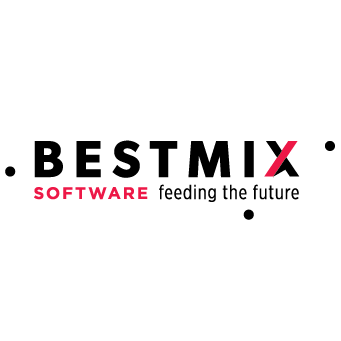 BESTMIX Software
About the partner
Since 1974, BESTMIX® Software, formerly known as Adifo, has been developing and delivering a unique line of software tools for the food and feed industry for lowest-cost recipe formulation, quality data management, ration calculation, cloud-based services and ERP. More than 1,000 customers in 60 countries use BESTMIX® software.
What does a
partnership with ISPnext

mean to you?
Strengthen your customer position
Prevent customer loss
Transform your customers from transaction-oriented to data-oriented
Accelerate your customer growth
Grow with us in our BSM platform