About
ISPnext
With a single Business Spend Management (BSM) platform, we instantly increase the financial impact of more than 400 customers. Thanks to various solutions in invoice processing, supplier and contract management, our customers make data-driven decisions, reduce risks and increase profitability.

"Discover the Value of your Spend"
---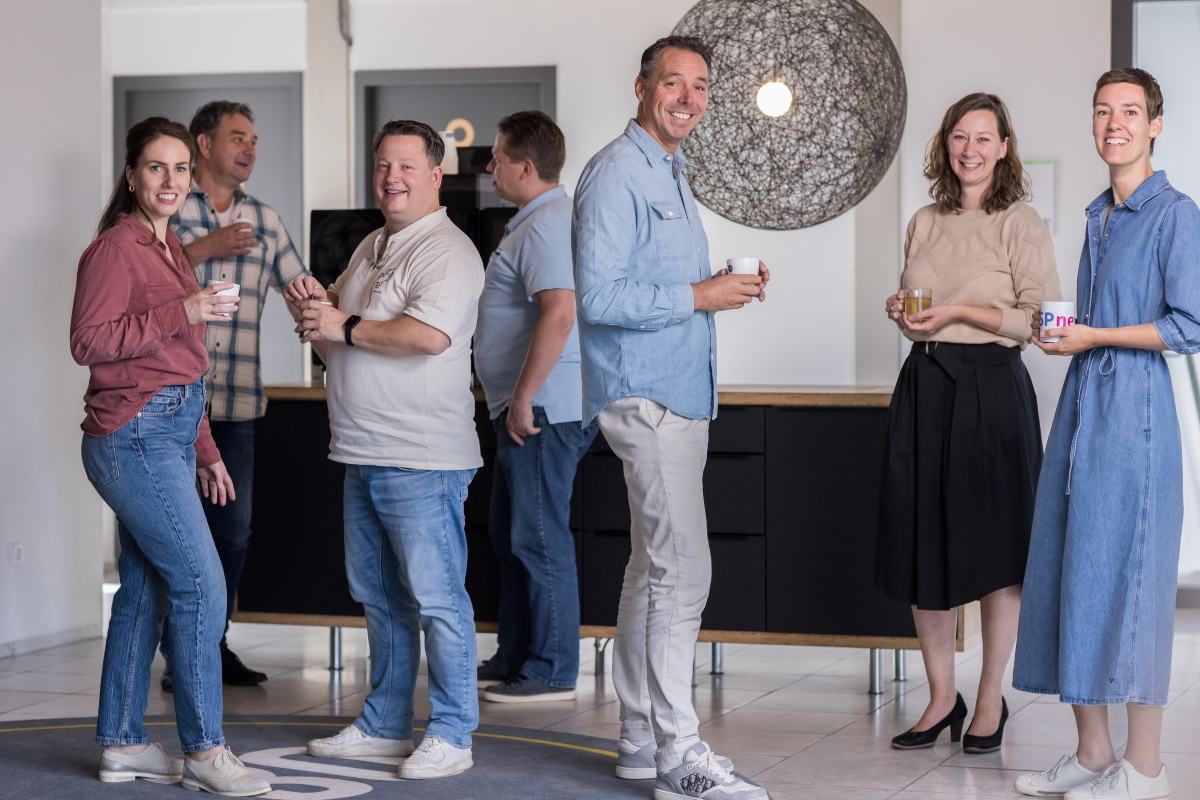 Passion for technology
With a team of passionate experts, we constantly strive to push our boundaries and exceed your customer's expectations. Whether it's automated invoice processing, the most cost-efficient procurement or advanced links to many ERP systems, at ISPnext we offer you the best possible experience.

Our hands-on approach, commitment to quality, personal connection and ability to innovate has made us a leading software provider. With a passionate team, stationed in the Netherlands, we are there for you every day. In us, you will find a long-term trusted partner!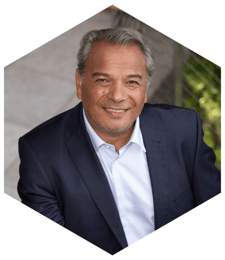 "Our ambition: to be successful with our customers and partners thanks to state-of-the-art solutions."
- Gustaf Tanate , CEO ISPnext