Optimale Kontrolle in
Finance
Business User bei optimalen Finanzprozessen mitnehmen? Die Business-Spend-Management-Lösungen von ISPnext sind so intuitiv, dass Sie die Nutzer kaum noch unterstützen müssen. ISPnext bietet Ihnen benutzerfreundliche Software für den täglichen Gebrauch.
---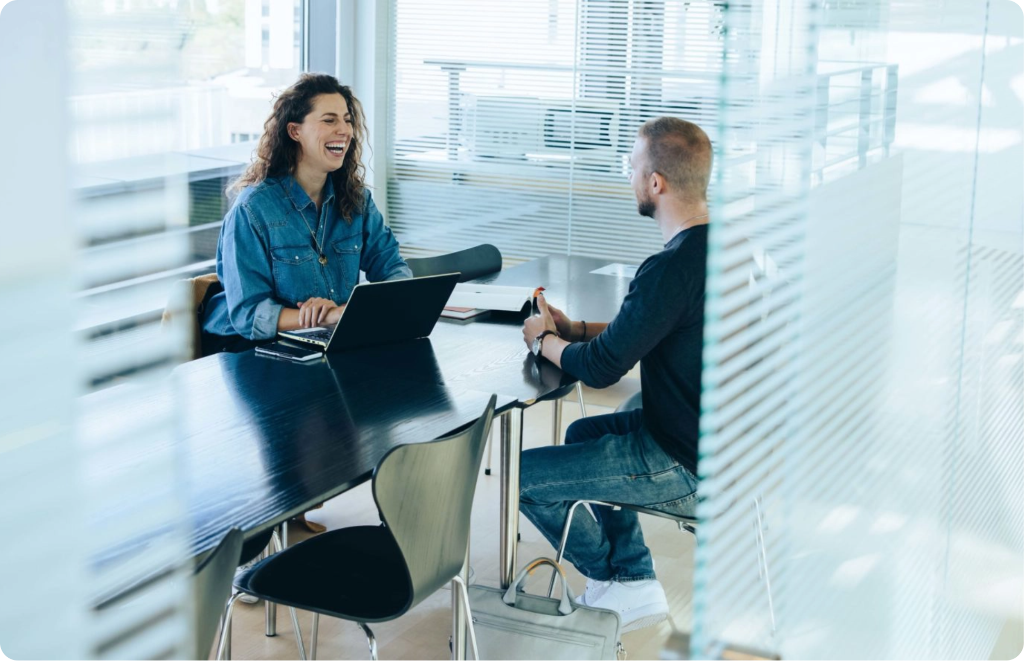 Arbeiten Sie mit einer benutzerfreundlichen und intuitiven Anwendung.
Mehr Kontrolle durch Workflows für Genehmigungen
Discover the Value of your Spend
Intelligent

Innovative BSM solutions
State-of-the-art software
Open platform
Agile

Increase efficiency
Involve your eco-system
Supplier onboarding
Impact

Data-driven decisions
Reduce risks
Increase profitability
---
Lösung für den Finance Officer
AP Automation
AP Automation bietet Ihrer Finanzabteilung die Möglichkeit, Rechnungen so effizient wie möglich zu bearbeiten. Erreichen Sie beträchtliche Kosteneinsparungen bei der Rechnungsbearbeitung, indem sie die Verarbeitung eingehender Rechnung automatisieren. AP Automation ermöglicht den Nutzern die Rechnungsverarbeitung zu digitalisieren und somit die Effizienz zu erhöhen, Transparenz zu schaffen und Vorschriften einzuhalten.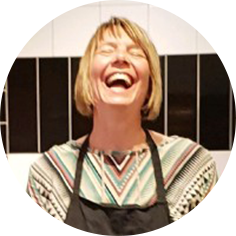 Zeit- und Kostenersparnis
''Mit ISPnext sparen wir jetzt Zeit und Kosten, indem wir Arbeiten innerhalb der verschiedenen Business Units in Europa austauschen''
- Carin de Jong,
Accounting Supervisor | Driscoll's EMEA