Food & Drinks
Secure your Food & Drink organisation with an automated Source-to-Pay process. A sustainable business is within reach. Manage your suppliers' agreements and certifications with Vendor and Contract Management. By working with Vendor Management, you ensure that you can properly monitor vendor certifications and ensure vendor quality. Enable optimal performance of Finance and Procurement employees thanks to a better grip on the entire Source-to-Pay process.
Link the platform to your ERP system and get the insights you want. Centrally focus on your purchasing organisation and accounts payable department.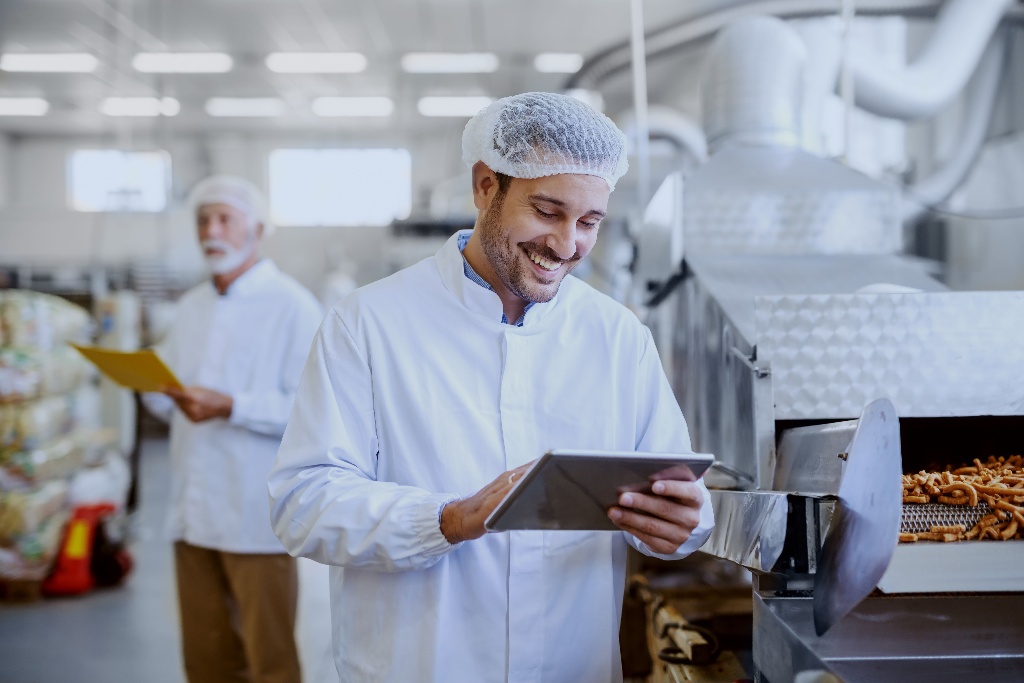 Customers in Food & Drinks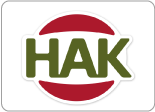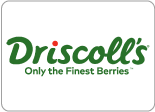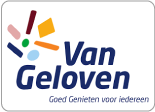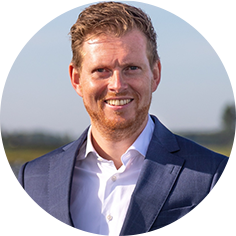 Maikel Jongenelis | CFO
"ISPnext has ensured that our invoice processing has become a success."
Manage costs
Connect the platform to your ERP system for insight into the continuous flow of invoices and orders. Get a handle on invoice processing with AP automation and analyse costs through the comprehensive dashboards in Spend Analytics. Use the insight to save money but also to further optimise the supply chain.
Qualify suppliers
Work with the right suppliers by qualifying and testing suppliers in advance for their certifications, for example. The application checks if certificates are still valid so that you always work with qualified suppliers only. This limits the risks to your final product.
Reduce procurement risks
Analyse the details of costs in different commodities and record agreements with suppliers in Contract Management. Evaluate your suppliers to check whether agreements made are fulfilled and work together on improvements.