Plan mijn persoonlijke demo
Kom met ons in contact door ons te vertellen wie je bent en waar wij je mee kunnen helpen. Je kunt ons ook telefonisch bereiken via ​+31 (0)73 62 33 808. Stel hier jouw vraag aan één van onze experts.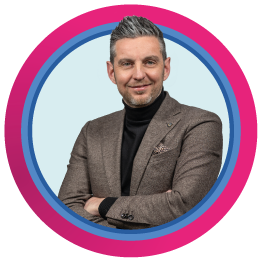 - Martin Joris, Business Development Manager | ISPnext
Alle Source-to-Pay oplossingen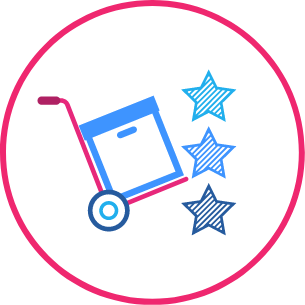 Vendor Management
Zorg voor periodieke updates en verbeter de relatie met je leveranciers.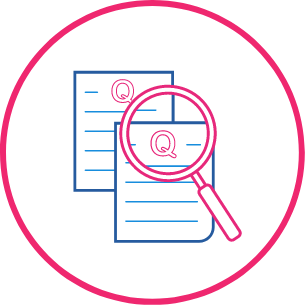 Sourcing
Vind de beste leveranciers op basis van interne behoeftes, projectspecificaties en leverancier details.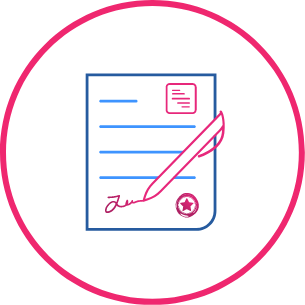 Contract Management
Met Contract Management beheers je het contract proces van contractopmaak tot en met contractverlenging of -beëindiging.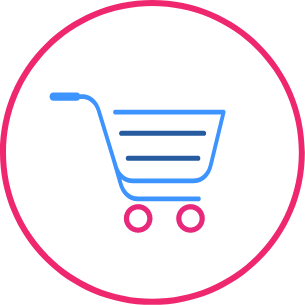 Procurement
Bestel goederen en diensten via de contractuele afspraken. Beheers uitgaven en voldoe aan de compliance doelstellingen.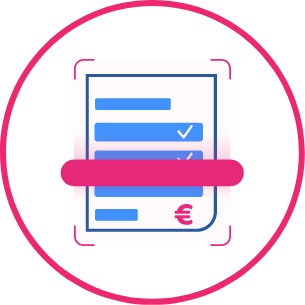 AP Automation
Facturen worden automatisch gematcht met inkooporders of contracten. Workflows leiden de factuur automatisch naar de juiste persoon ter goedkeuring.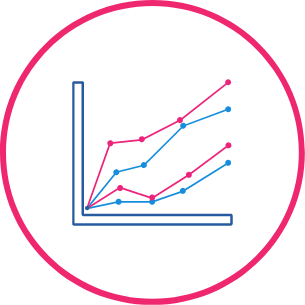 Spend Analytics
Real-time data eenvoudig gebruiken om snel knelpunten te identificeren en actie te ondernemen.