Optimal control in
Procurement
Bringing business users into optimal procurement processes? ISPnext's Business Spend Management solutions are so intuitive, you hardly need to support the users. ISPnext offers you user-friendly software for everyday use.
---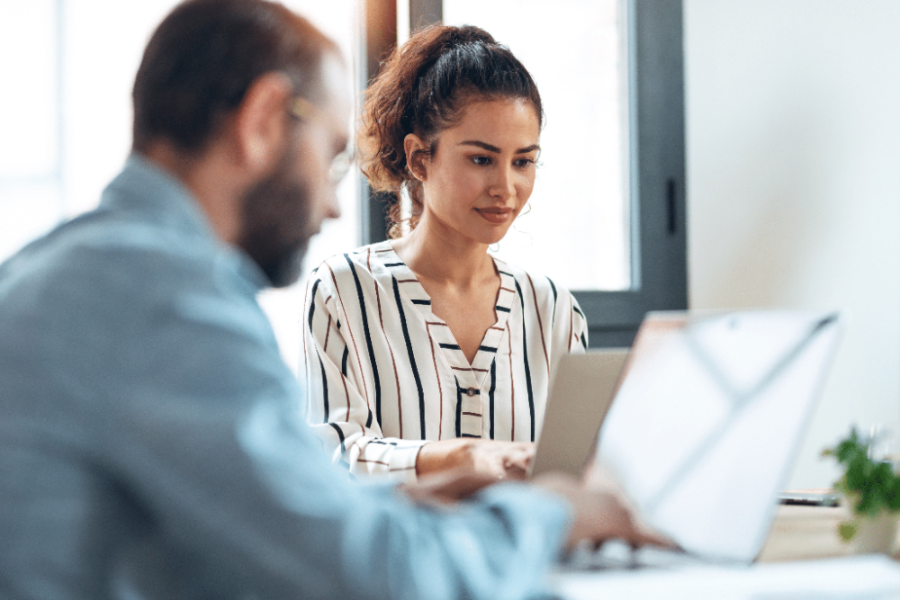 Work from one user-friendly and intuitive application
More control through approval workflows
Discover the Value of your Spend
Intelligent

Innovative BSM solutions
State-of-the-art software
Open platform
Agile

Increase efficiency
Involve your eco-system
Supplier onboarding
Impact

Data-driven decisions
Reduce risks
Increase profitability
---
Solutions for the Procurement Executive
Vendor Management
Vendor Management provides your purchasing organisation with complete control to maximise vendor relationships. Capture supplier information and associated documents for quick insight into your supplier base. Consider spend, contracts, and risk profiles. Vendor Management allows users to collaborate with vendors faster and more efficiently in one secure environment.
Sourcing
Sourcing provides your procurement organisation with complete control over the procurement process; from purchasing needs to contract signing. Get quotes from suppliers easily and quickly thanks to templates and workflows. Sourcing enables users to collaborate with suppliers faster and more efficiently in one secure environment.
Contract Management
Contract Management provides your purchasing organisation with complete control over supplier contracts. Improve insights into supplier contracts, reduce bottlenecks and manage contract risks. Contract Management allows users to easily and quickly match contracts to invoices.
Procurement
Procurement offers your purchasing organisation the most cost-effective way of purchasing thanks to catalogues, without unauthorised obligations. Centralise all procurement activities, documents and processes in a single location. Procurement enables users to increase efficiency through renewed insights into procurement and transactional data.
Spend Analytics
Spend Analytics offers you unique and valuable insights into your purchasing organisation. Improve purchasing decisions, taking into account costs, benefits and trends. Spend Analytics allows users to access information through best practice dashboards.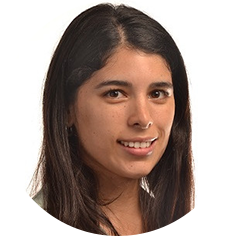 "Greater efficiency in the contract process.
The system helps to improve contract visibility and compliance, while at the same time remains easy to use. It also contributes to creating greater efficiencies in the contract process and driving value to the bottom line.
- Agustina Peralta,
Corporate Procurement | SHV Holding