Fundamental Network
Fundamental Network is a business sales partner of ISPnext. Fundamental Network advises companies on the acquisition of AP Automation software and has solutions for 200 financial packages. Since 2012 Fundamental Network is a partner of ISPnext as an active lead generator.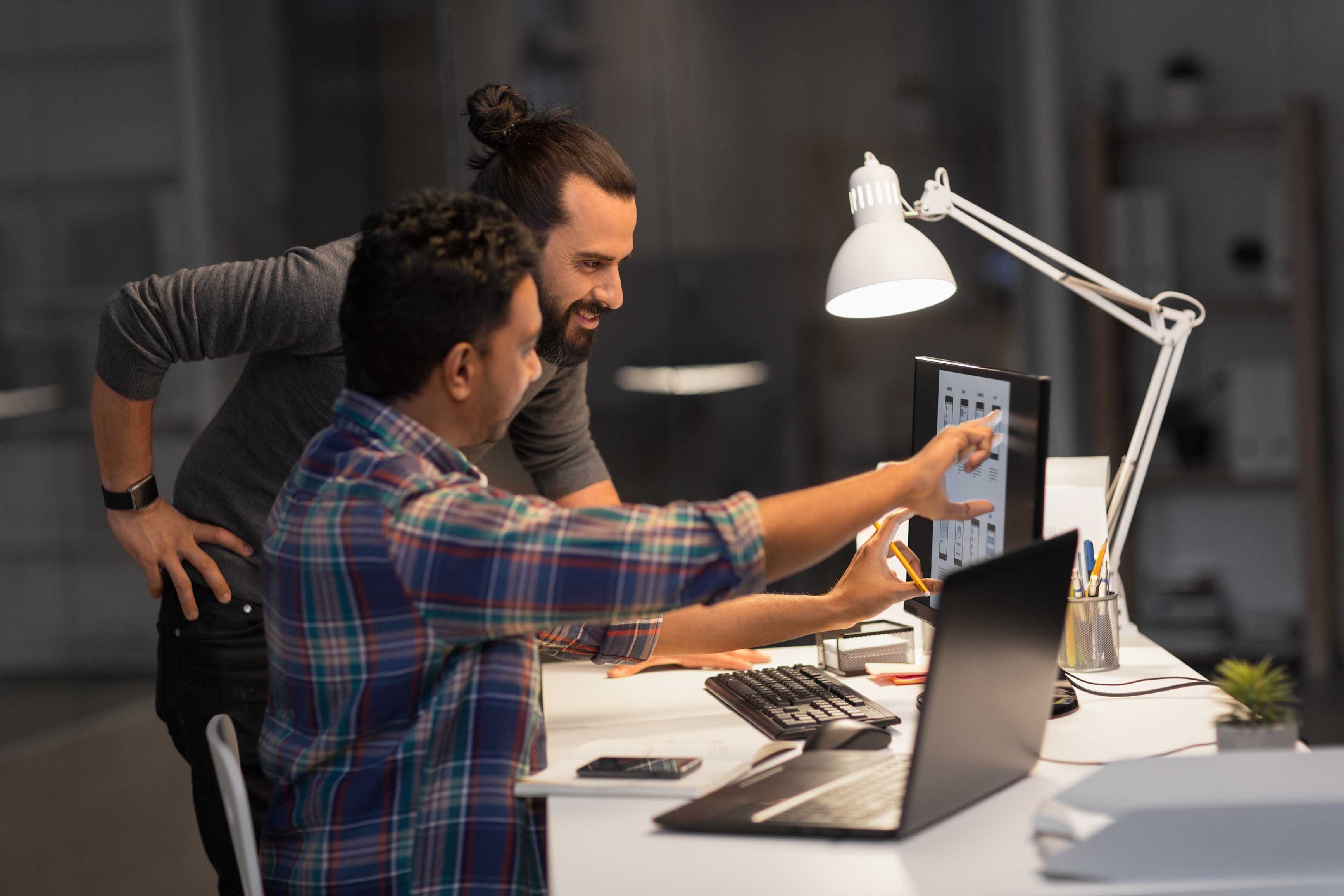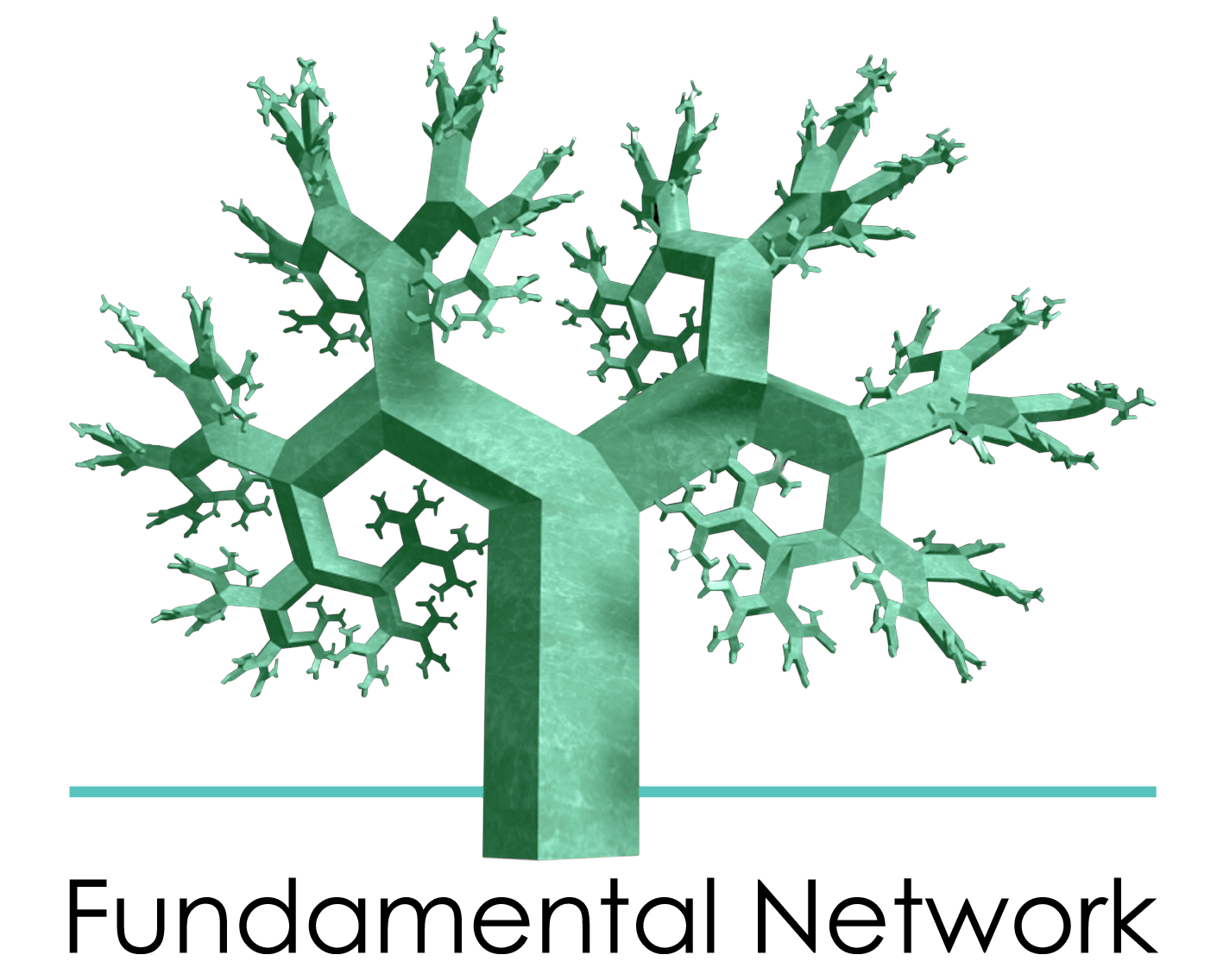 Fundamental Network
About the partner
Since 2007 Fundamental Network is located in Eindhoven, and specialized in solutions to digitize incoming and outgoing invoices. They advise in the best possible applications to process incoming and outgoing invoices with a financial system/accounts payable department.
What does
a partnership with ISPnext

mean to you?
Strengthen your customer position
Prevent customer loss
Transform your customers from transaction-oriented to data-oriented
Accelerate your customer growth
Grow with us in our BSM platform