Dimensys
Dimensys is a partner of ISPnext for integrations with SAP. For several leading customers, we have together realised advanced links for the efficient processing of invoices.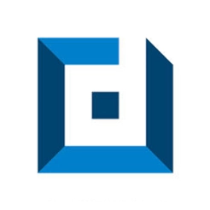 Dimensys
About our partnership
Dimensys is a specialist SAP service provider. They focus on project-based and service-providing profit and non-profit organisations. Dimensys designs, implements, optimises and manages integrated automation solutions based on SAP software and the NetWeaver platform.
What does a
partnership with ISPnext

mean to you?
Strengthen your customer position
Prevent customer loss
Transform your customers from transaction-oriented to data-oriented
Accelerate your customer growth
Grow with us in our BSM platform