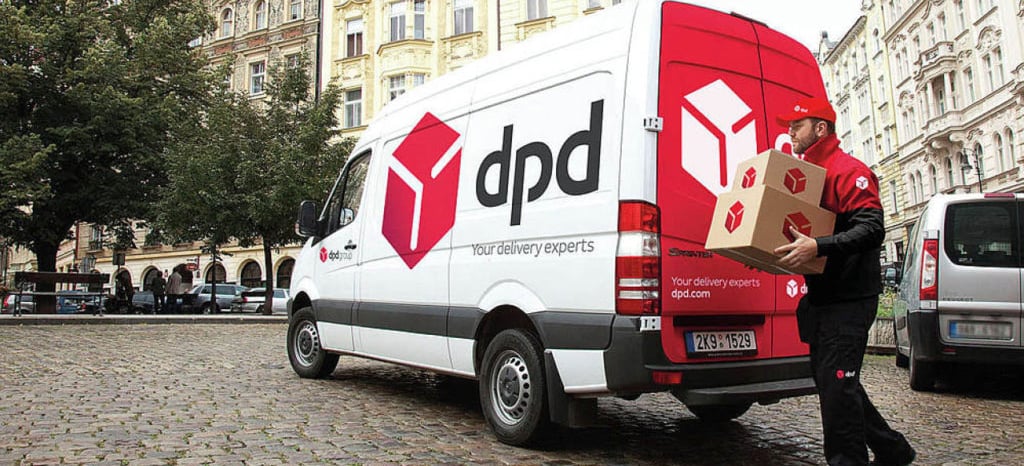 Factuurverwerking in JD Edwards voor DPD
Fred van de Wiel, Teamleider Finance to Manage, DPD, vertelt: "Als je het hebt over de integratie met JD Edwards kan ik aangeven dat wij voor ISProjects gekozen hebben, omdat ISProjects de eni..........
Lees verder

⟶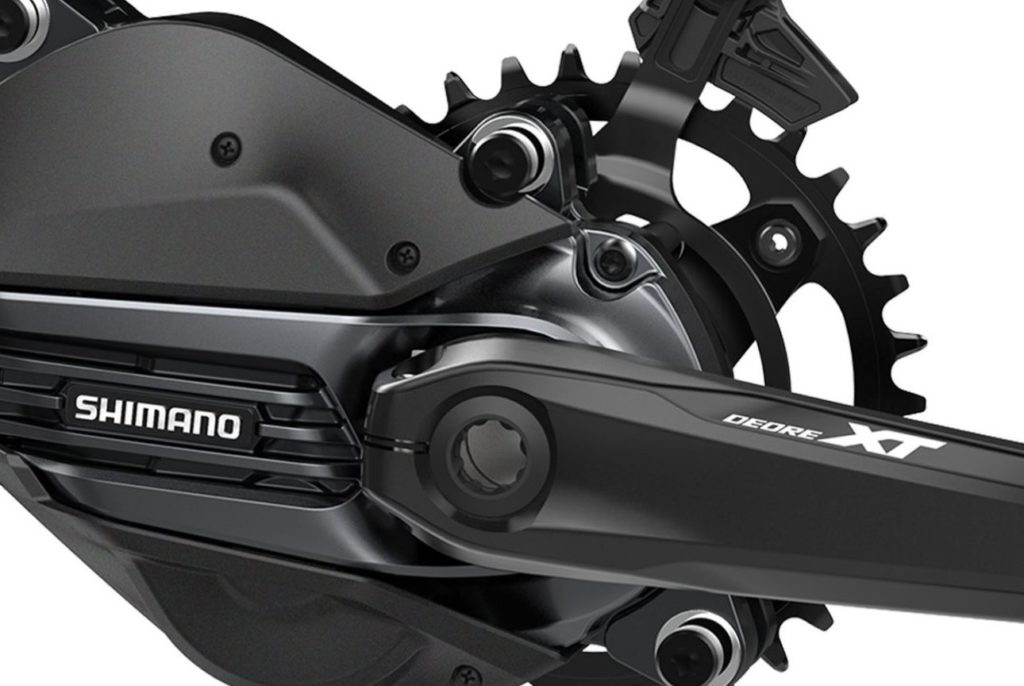 Forse tijdwinst voor Shimano door matchen inkooporders
Wim Hartog, Senior Manager Finance, Shimano Europe: "Vooraf wilden wij graag een standaard oplossing gebruiken. Tijdens het project bleek echter dat er toch maatwerk verricht moest worden omd..........
Lees verder

⟶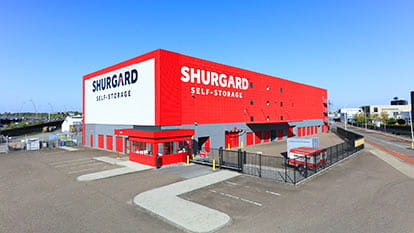 Uitgebreide functionaliteit voor Shurgard in JD Edwards
Steve Vancraenem, Director of Accounting Europe, Shurgard: "Het implementatieproject verliep enorm snel. Een live-versie werd in heel Europa in zes weken geïmplementeerd. Mede dankzij de goed..........
Lees verder

⟶