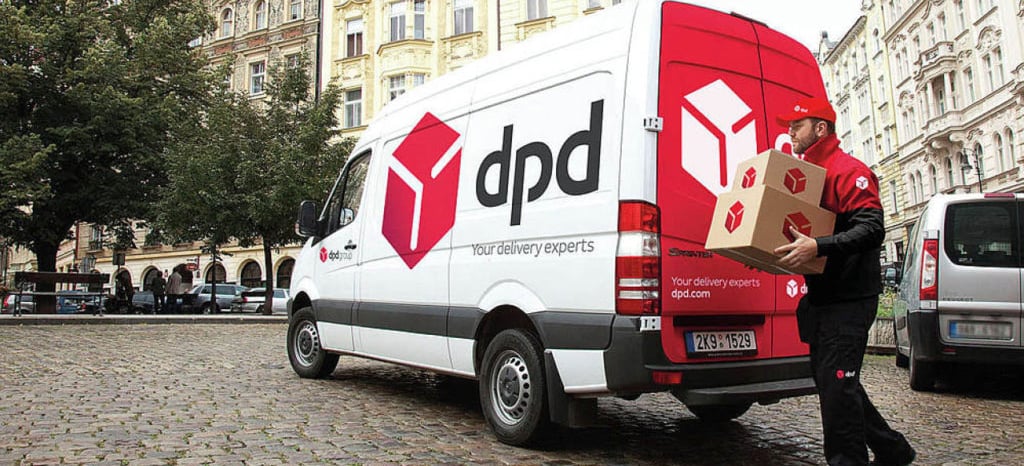 Factuurverwerking in JD Edwards voor DPD
Fred van de Wiel, Teamleider Finance to Manage, DPD, vertelt: "Als je het hebt over de integratie met JD Edwards kan ik aangeven dat wij voor ISProjects gekozen hebben, omdat ISProjects de eni..........
Lees verder

⟶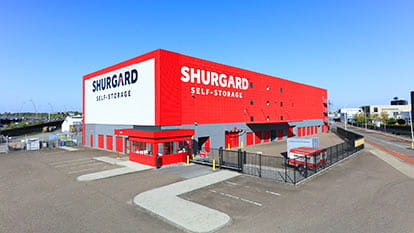 Uitgebreide functionaliteit voor Shurgard in JD Edwards
Steve Vancraenem, Director of Accounting Europe, Shurgard: "Het implementatieproject verliep enorm snel. Een live-versie werd in heel Europa in zes weken geïmplementeerd. Mede dankzij de goed..........
Lees verder

⟶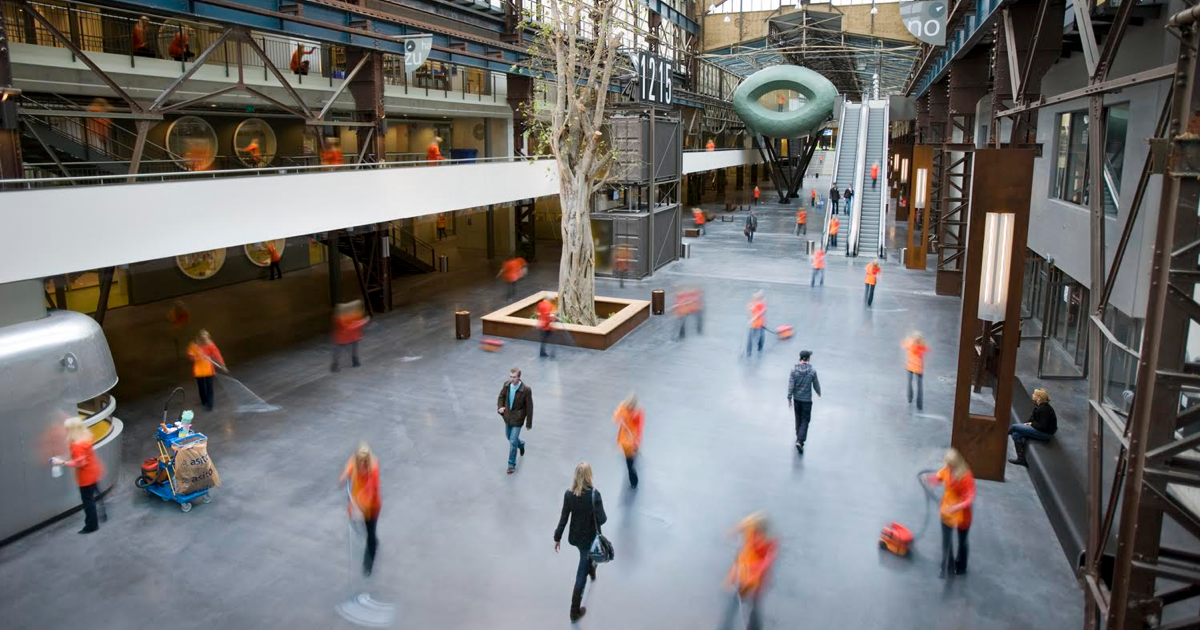 Efficiënt facturen verwerken in SAP bij Asito
Asito koos voor de factuurverwerkingsoplossing van ISPnext vanwege de prijs en gebruiksvriendelijkheid. In de praktijk is dit de juiste keuze gebleken. Asito heeft haar factuurverwerking geïntegree..........
Lees verder

⟶